Pay-Per-Click (PPC) is a form of online advertising where you only pay when someone clicks on your "sponsored" website ad. It is an efficient and quick solution to get instant, high quality and relevant traffic to your website. Pay-Per-Click can be expensive if not set-up and optimised correctly. Here at Solvid. our principal focus is your Return on Investment (ROI); we'll tune your PPC campaign to maximise its' efficiency and minimise the cost.
What is covered by Solvid. PPC
Remarketing is a very powerful tool that lets you display your adverts to people who've previously visited your website and now are browsing the web. It is an incredible approach to persuade users to complete their purchase or enquiry. It's exceptionally valuable for businesses that have constant traffic flow and want to increase their conversion rate. Remarkable features, such as; demographics and interest targeting allow maximising the productivity of remarketing even to a greater extent.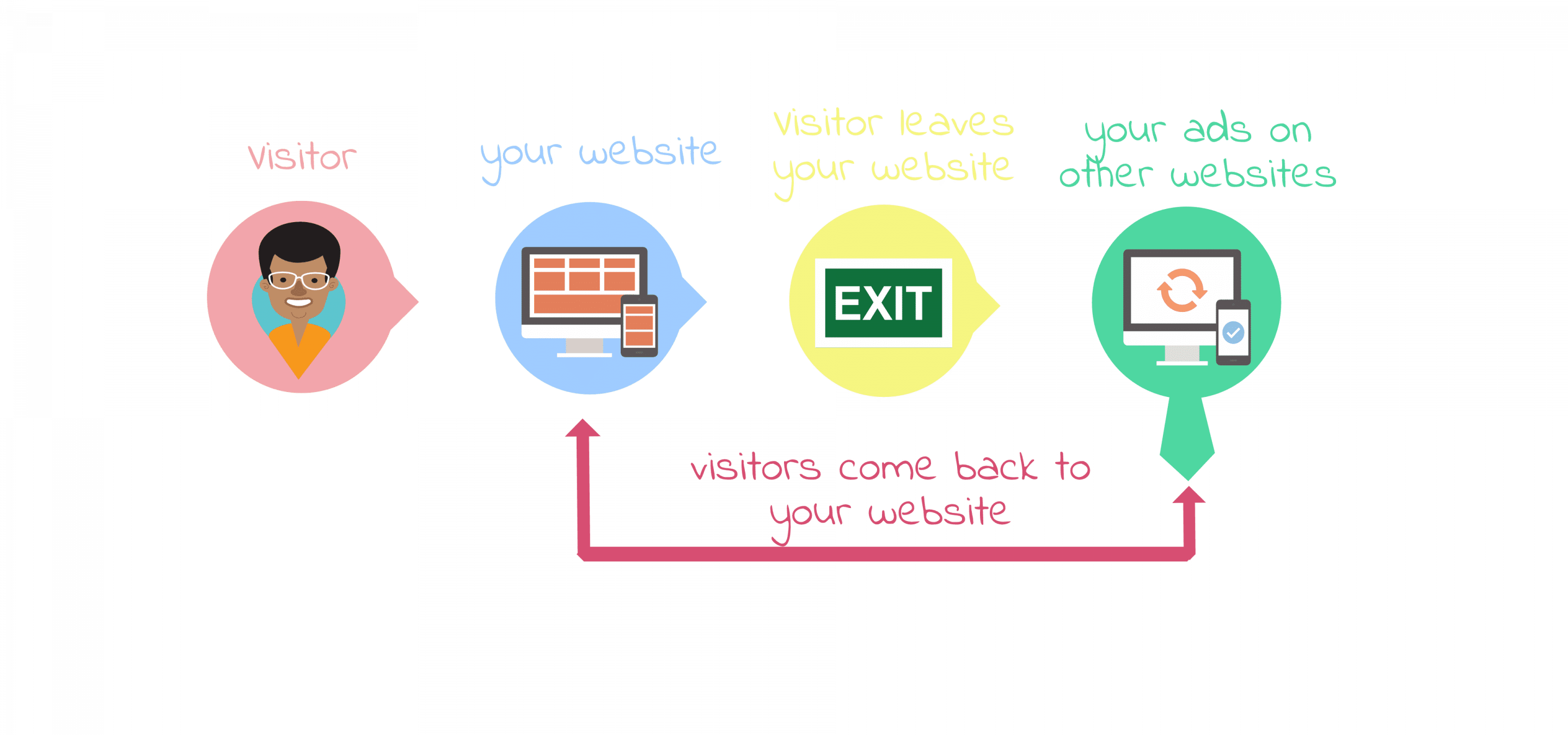 It's not a mystery that Google is a search engine leader in most countries worldwide. Having your website promoted on Google Adwords gives you an opportunity for it to be discovered by millions of internet users. Correctly managed Google Adwords campaigns can be extremely powerful and profitable for your business. Way too often, AdWords campaigns are left out, and, therefore, can quickly sink a budget.
There are roughly 1.8 billion social media users worldwide. Social Media has become an everyday activity and part of the life for many people. Social Media is a remarkable way to supplement your online activity by reaching new visitors and potential customers. Advertising on social platforms works similarly to advertising on Search Engines, however often a lot cheaper. Whether you need to promote a visual, a piece of content, your website or engage people with your post – social media advertising does just that.
Start-up
Advertising budget up to £1,000
Google Adwords
Set-Up, Optimisation & Management
Additional Advertising Platform at £75/month (e.g. Facebook, Twitter, Instagram or Bing)
SMEs
Advertising budget of £1,000 – £4,000/month
Google Adwords
Set-Up, Optimisation & Management
Additional Advertising Platform at £110/month (e.g. Facebook, Twitter, Instagram or Bing)
Large
Advertising budget over £4,000
Google Adwords
Set-Up, Optimisation & Management
Additional Advertising Platform at £150/month (e.g. Facebook, Twitter, Instagram or Bing)