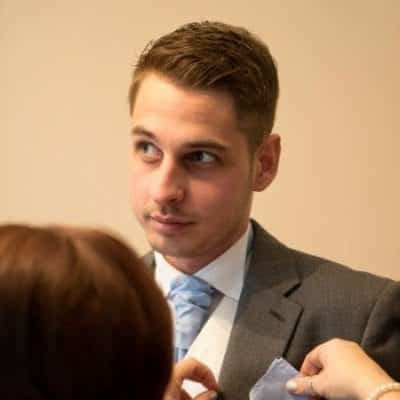 Peter Jobes
Definition of Above-The-Fold
Above-the-fold is a newspaper and magazine industry term. It simply means the top side of a paper or magazine's front page, so that whatever is printed above-the-fold is visible when the material is folded in half.
Of course, we don't fold our blogs. So, in regards to blogging, it's the top part of a blog's page that's visible without having to scroll up or down the page.
To give you a visual explanation, here's an example of Above-the-fold on our website:

It's generally assumed that websites should use Above-the-fold to display the most important information, such as headlines and CTAs (Call-To-Actions) to catch readers' attention. However, displaying an intrusive CTA may have a negative impact on user-experience as it may seem like you're asking for something right off the bat.
Tip: Use above-the-fold section of your website to display a clear yet concise headline, stating who you are and what you do.
Further Reading:
1. Why Should SEO go Hand-in-Hand With UX
2. 15 Most Common User Experience Issues (and how to fix them)
3. 33 Critical Website Mistakes You Should Avoid At All Cost
---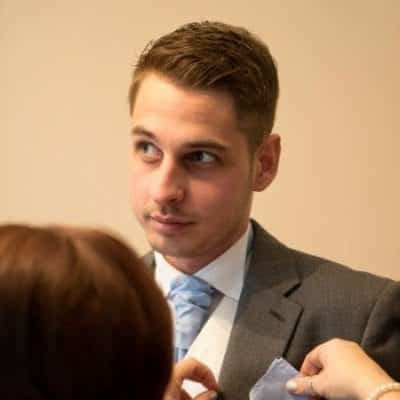 Peter Jobes
Content Marketing Manager
Get free online marketing and blogging insights
Unsubscribe at any time