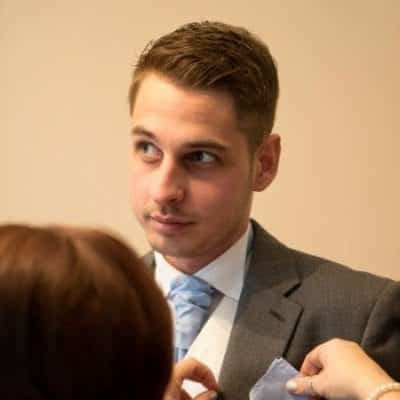 Peter Jobes
Definition of Anchor Text
Anchor text is quite simply hyperlinked text (also known as "link text"). When clicked, anchor text will take you to wherever the link goes, be it a page on your website, external website, document or a media file. Generally, it's a good point of practice to ensure that anchor text is clearly visible as a link when it's within an article, so that people don't click them by mistake.
Here is an example of anchor text:

In this case, the anchor text is "improve site performance".
In HTML terms, here is an example of a link anchor text:

As well as users, search engines use link anchor text as an indication of what the page you're linking to is about. It's important to add relevant anchor text to avoid confusion. Adding misleading anchor text may result in a negative user experience and get your site red-flagged by the search engines.
Although you don't have control over how other websites link to yours, you should always ensure to add relevant links with relevant anchor text.
Different types of Anchor Text
Exact Match Anchor Text – Exact match anchor text is the exact keyword (or keyphrase) targeted by the page you're linking to. For example, a page targeting SEO services would have "SEO services" as their main targeted keyphrase. Note that overusing the exact match anchor text may raise a red flag when it comes to organic search rankings.
Partial Match Anchor Text – As the name indicates, partial match anchor text isn't an exact targeted phrase used on a page. So, "organic search services" could be a good example of a partial match anchor text for a page that targets SEO services.
Naked Link – Naked link means that there is custom anchor text present. The link is shown on the page as a URL, for example: https://solvid.co.uk
Image Link – This is when an image is linked to a specific page or document on the web.
Branded Anchor Text – When a brand name of a business is used as an anchor text.
Spammy Anchor Text – When anchor text doesn't match the page it links to and is completely irrelevant. For instance, "Buy Cheap Viagra" is a good example of a spammy anchor text. By the way, try not to link to these types of pages even if those pages are about viagra.
Anchor Text Overuse – Similarly to keyword stuffing, anchor text should not be used aggressively. This practice may result in negative user experience and penalty. Only link to a page when it's relevant.
Tip: Ensure that the anchor text is relevant to the page you're linking to. Avoid using anchor text like "Click Here!".
Further Reading:
---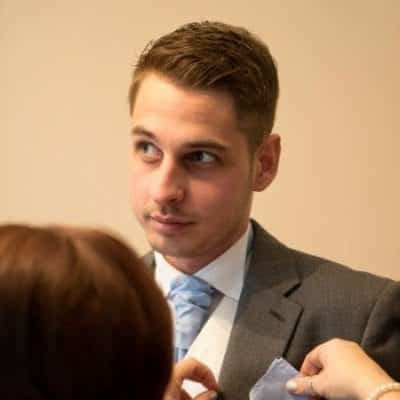 Peter Jobes
Content Marketing Manager
Get free online marketing and blogging insights
Unsubscribe at any time