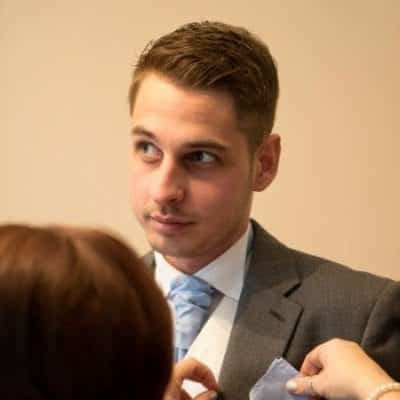 Peter Jobes
Definition of Avatar (Profile Image)
An avatar is much like it is anywhere else online, an image or a graphic associated with your username. These are generally seen during the post attribution sections, where credit is given to the writer, or in the comments section. Avatars are also used on social media profiles like Facebook, Twitter and Instagram. Avatars are great for differentiating yourself from everyone else.
Here is a visual example of an avatar used across different social media networks:
Twitter Avatar

Facebook Avatar

Instagram Avatar

Here is an example of an avatar used on a blog (author section):

Having a unique yet credible avatar reassures people who view your profile that they're dealing with a real person.
Gravatar
If you have been a blogger for a while, you might be aware of Gravatar – online based avatar service that lets people upload and use the same avatar across many different websites. For instance, if you're a 'hardcore' commentator, you might want to avoid registering and uploading an avatar every time you wish to leave a comment on someone's blog. Gravatar associates your avatar with your email, so every time you wish to leave a comment, Gravatar will automatically pull your profile image.
Tip: Add an image of yourself – avoid using stock imagery. Usually, people show more trust towards genuine accounts of real people.
Further Reading:
1. What's Gravatar, Why and How Should You Be Using It
2. 7 Steps For Creating a Trustworthy Social Media Presence
3. The State Of Social Media in 2017
---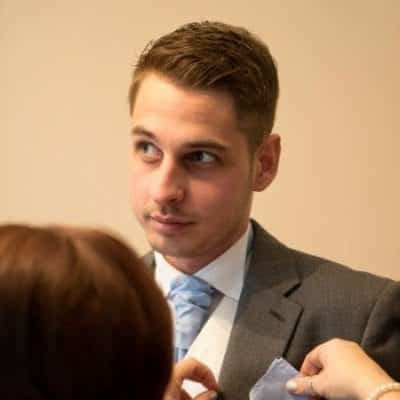 Peter Jobes
Content Marketing Manager
Get free online marketing and blogging insights
Unsubscribe at any time