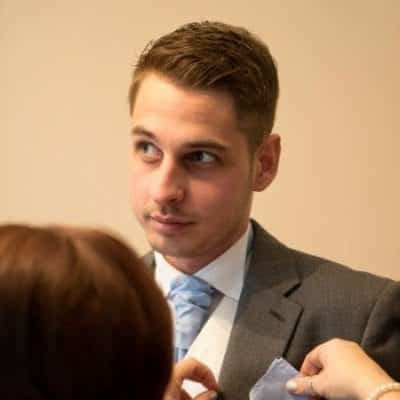 Peter Jobes
Definition of Domain Name
The domain name is the name of a website, i.e. Google.co.uk. If you are serious about blogging, you should have your own domain name that reads [blog name].com or similar. A subdomain, such as [blog name].blogger.com runs the Digital Sharecropping risk and also looks worse!
When you first set up your website, you'll need a domain name to operate under. This name will be visible in the URL of the website and needs to be identifiable to audiences wanting to visit your site.
The internet's a busy place, and because due to this, finding an original, succinct and informative name is trickier than yesteryear. For example, if you're setting up a website about pens and other stationery – you'll likely be unable to name your site Pens.com, so you'll need to find a more original name. Johnsmithpensandstationery.com, however, would be a unique domain with plenty of detail, but due to the lengthiness of the name, it looks confusing and too hard to remember. Smithstuff.com is a much shorter name, but is too general – visitors won't know the product you're offering. Smithstationery.com adds a personal touch as well as a unique URL, it's not too long and is unambiguous.
If you set up a website name via a host platform like WordPress, you may find that your domain name will have the name 'WordPress' affixed to your URL. This indicates the Content Management System's ownership and means that your site is under the jurisdiction of WordPress – with digital sharecropping coming into play.
Digital sharecropping is the difficult matter of having your intellectual property owned by someone else – namely a different host website or platform. This is a tricky matter, because if the host disappears overnight – so does your content. Likewise, if your web pages are deemed to violate the host's code of conduct, they could remove your site with no prior notice.
Having your domain name include that of the owning site may also be off-putting for visitors due to the lengthiness of the URL. Imagine the aforementioned Smithstationery.com being extended to Smithstationary.wordpress.com – it begins to look cluttered and unprofessional.
While having your own domain name free from host names is a premium service, it really benefits the bloggers who take their business seriously. However, most websites allow you to change your domain name from a free URL to a premium one at any time, so there's no rush if you're looking to find your feet in the Blogosphere first.
Tip: Your domain name will be the calling card of your website. Think of a name that's not only relevant and unique, but alluring and catchy. Don't be put off by the free domain hosting if you're starting out, but be ready to make the transition to the premium independent domains when you've decided to fully immerse yourself into the Blogosphere.
Further Reading:
1. What is: Digital Sharecropping
2. What is: Content Management System (CMS)
3. 11 Best WordPress Hosting Providers For Under $7.99/Month
---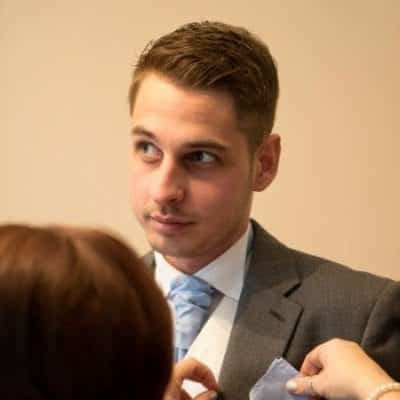 Peter Jobes
Content Marketing Manager
Get free online marketing and blogging insights
Unsubscribe at any time