WHAT'S INSIDE?
The Best. The Most Accurate. The Largest.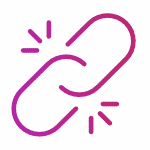 We'll share our second best (apart from guest blogging) link-building technique that you can use to build a ton of high-quality links using your existing content in a matter of 10 minutes per day.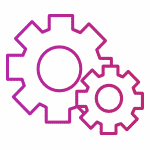 We'll show you an exact step-by-step process we use to get featured in some of the most authoritative publications like The Next Web, The Huffington Post, SEMRush, Sitepoint, Crazy Egg & B2C.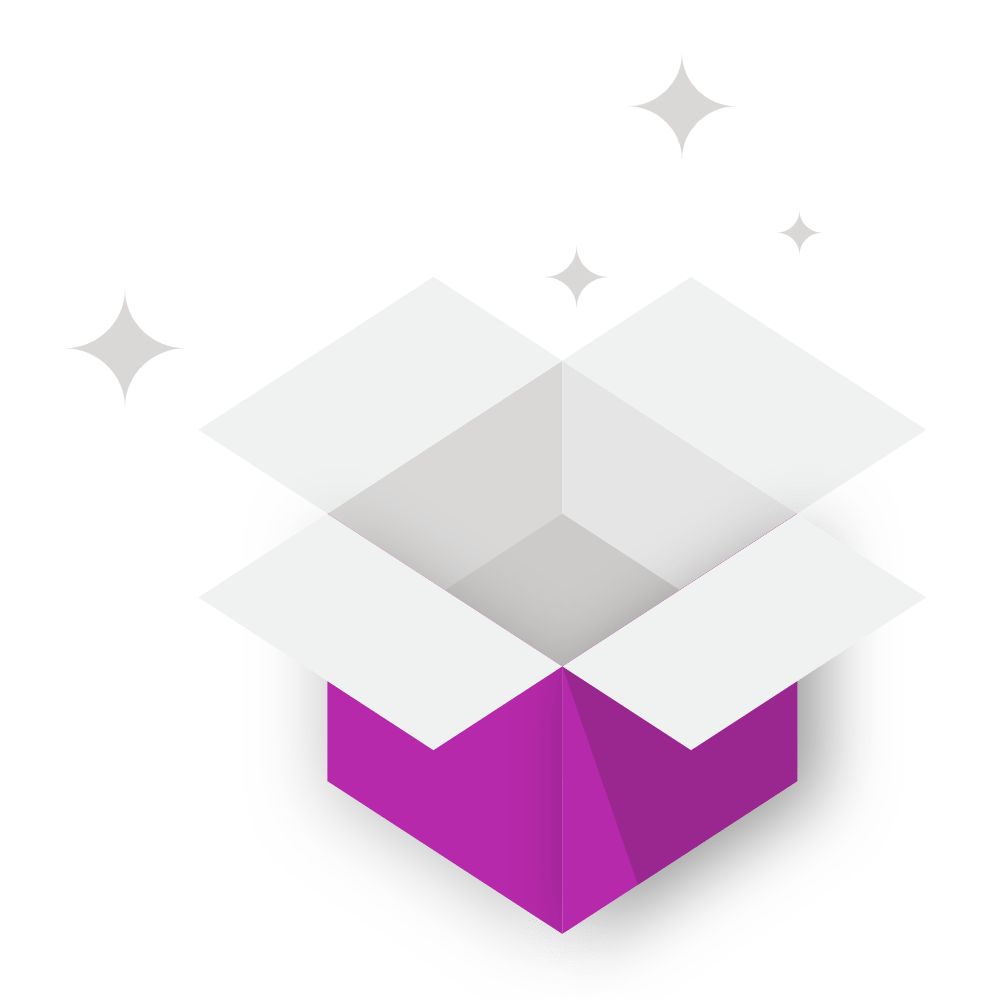 Beautifully designed (65-page) PDF Guide + Excel Spreadsheet that you can download, print and read offline

List of over 1,400 quality, unique guest blogging websites in 27 different niches

A guide to guest blogging: Email pitch samples, what to do and what to avoid

Our second-best link building strategy we use to get links in a matter of 10 minutes

A step-by-step process to getting featured in top publications like TNW, B2C & Huff Post

Free guide updates for the next 2 years (updated every 3 months with new sites & metrics)

Digital Marketing, SEO and Content Marketing – 180+ Websites

Business, Entrepreneurship and Startups – 110+ Websites

Finance, Accounting and HR – 90 Websites

Blogging and Writing – 65+ Websites

Technology, Computers and Gadgets – 100+ Websites

WordPress Hacks, Themes and Plugins – 60+ Websites

Web Design, Web Development and Graphics Design – 90 Websites

Coding, Software Development and Programming – 35 Websites

News, Politics and Economy – 45+ Websites

Photography, Art and Poetry – 40+ Websites

Entertainment (Gaming, Music and Movies) – 70 Websites

Beauty and Fashion – 40+ Websites

Health and Fitness – 50 Websites

Self-Development, Motivation and Productivity – 40 Websites

Traveling – 45+ Websites

Food and Recipes – 45 Websites

Weddings and Parties – 20+ Websites
How-To, DIY and Lifehacks – 20+ Websites

Religion and Atheism – 25 Websites

Home and Gardening – 20 Websites

Sports – 65 Websites

Fun, Gossip and Celebrities – 30+ Websites

Lifestyle, Parenting and Relationships – 35 Websites

Science, Environment and Clean Energy – 30 Websites

Education and Learning – 40 Websites

Architecture and Home Design – 25 Websites

Diversified – 35+ Websites
WHAT'S NEXT?
We're now working on a Guest Blogger Life-Saver Guide 2.0, where we'll be featuring 1,000+ more websites in 15+ extra categories, including Medicine, Military & Weapons, History & Facts, Cars, Pets & Animals, Extreme Sports, Diversity & Minorities, Plumbing and many more.
This guide will be sold for only $14.99! Sign-up to get notified when Guest Blogger Life-Saver Guide 2.0 is out!