Established in 2015, Solvid is a creative SEO, Copywriting, Content Marketing & Web Design agency based in the heart of London, United Kingdom. We are proud of what we do. We get butterflies by helping businesses succeed in the online sphere. Our philosophy is based on four simple yet core values below.
FEATURED IN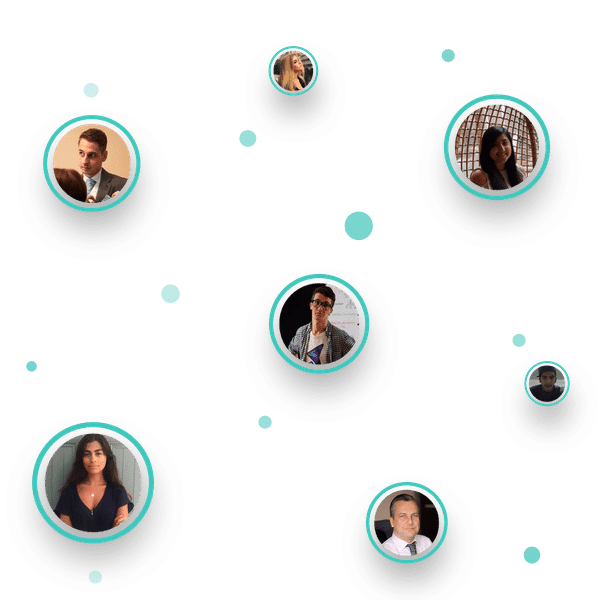 Transparency
Transparency is key when it comes to business-to-business relationships. Being fair, objective and honest is at core of our work.
Flexibility
We tailor our services to your business needs, your requirements and budget. Forget about one-size-fits-all approach.
ROI
We fully understand that the ultimate need for any marketing campaign is to drive awareness, leads, conversions and prove ROI.
Support
At Solvid, we value support like nothing else. To all of our clients, we offer all-day assistance in person, via email or telephone.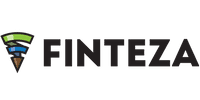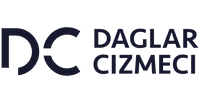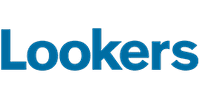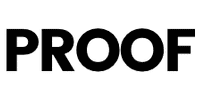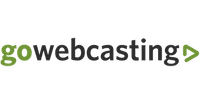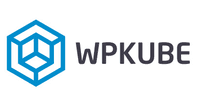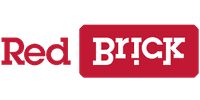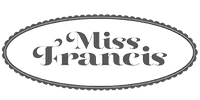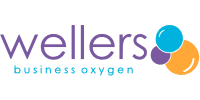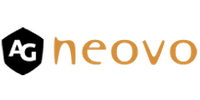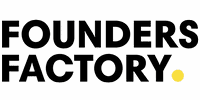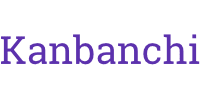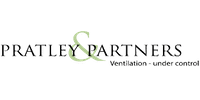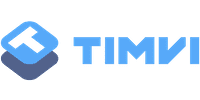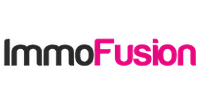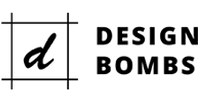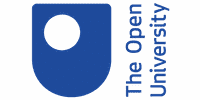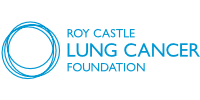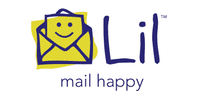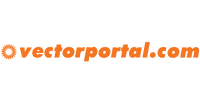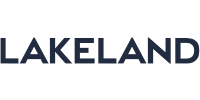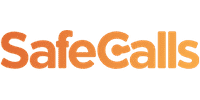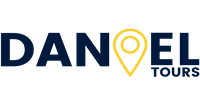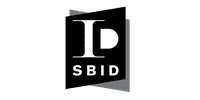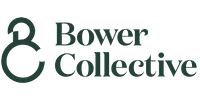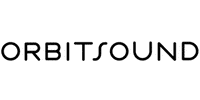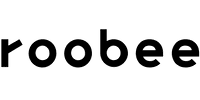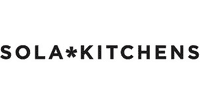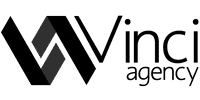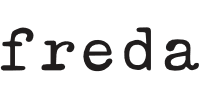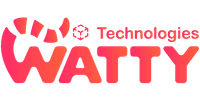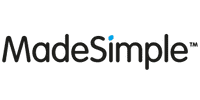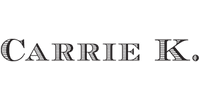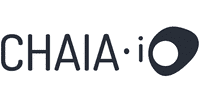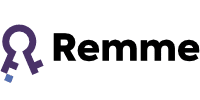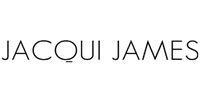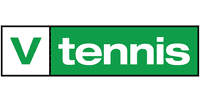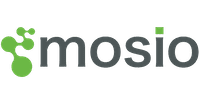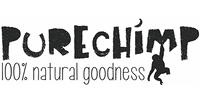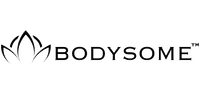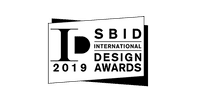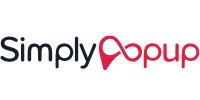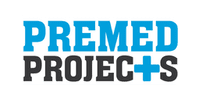 We got our clients published on some of the most influential publications in the world. Click on the images below to read the article.