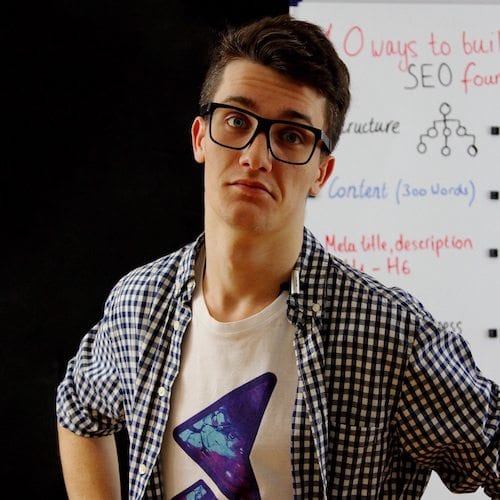 Dmytro Spilka
Social media is an extremely important source of communication and a brand promotion channel that any business operating without is courting a disaster. Any business whose interest is not well represented and articulated on social media should be prepared to extinct or adjust.
Unfortunately, despite the enormous resources on social media, many businesses are failing to utilise its benefits fully. It does not only help in marketing your products but also facilitates a timely and dynamic brand communication, and ensures you relate efficiently with the general public. Unlike the traditional media, social media gives you the opportunity to interact intimately with your customers with almost no barriers.
The first question, therefore, is; Is it reasonable to invest in building brand trust and followership in the social arena? Why shouldn't business owners stick to the traditional media and stay within their comfort zone?
The following discourse should help to answer those questions.
According to Statista, a leading online statistics and data analysis outfit with headquarters in Germany, Facebook's monthly active users for the third quarter of 2016 was 1.79 billion. At the same time, Twitter's monthly active users stood at 317 million. Considering that active users are still a fraction of the total number of their users, these platforms boast of a revolutionary number of people that can drive any industry to prominence.
Even more fascinating is the demography of the users. In January 2016, Statista put the percentage of Facebook users that falls within the ages of 20 to 39 in the USA at 49%. Meaning the most vibrant members of the society converge on the social media.
This suggests that the right audiences needed by businesses to flourish are moving from traditional platforms to the new media in a large number. To simplify this, the diagrams below graphically represent the number of users on different social media channels. This should further highlight its dominance on brand communications, which will help in building customer's trust.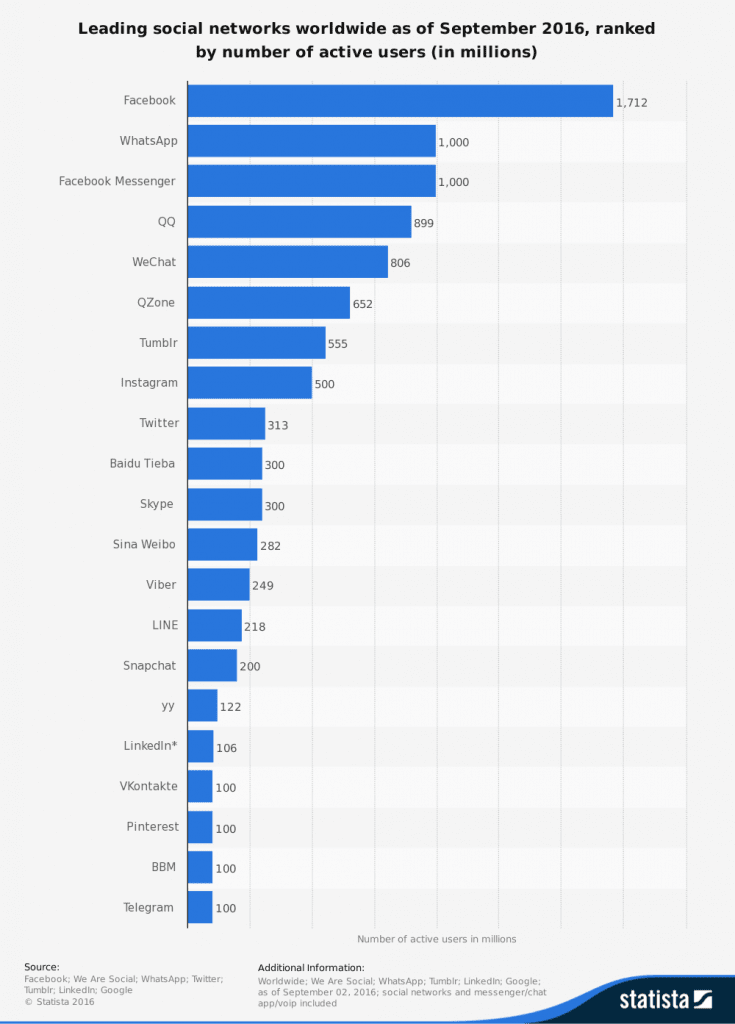 It looks as though the whole world has gone digital. So, what would any business be doing outside the social media? All these come to prove that the social media cannot be ignored when it comes to building brand trust and communications.
So, how do you use this massive platform to build trust? That leads us to the crux of this article.
Building Customer Trust with Social Media
First, your target on social media should be to build loyal and trusting followers whose needs, and demands are constantly met by what you offer. You should be resolute about providing solutions that cannot be matched by your competitors.
Your main purpose, though, is to sell your products and services, but you must look beyond that to provide what your customers need, who will, in return, ensure consistent patronage and undivided trust for your brand.
1. Identify customer needs and offer quality service: According to Steve Job, there is a need to think ahead of your customers, because several of them do not know what they really want until you show it to them. If you want to build and retain your customer trust, you need to know what they really want, think ahead on how to provide it and offer it back to them as a solution.
When you consider the number of businesses calling for the attention of social media users, you will understand the need to respond and manage your customer expectations consistently.
Take negative feedback and complaints with a grain of salt. The more confidence clients and customers have about the quality of your services, the higher the level of trust you earn.
2. Communicate your expertise and give value for their time: One other very effective way to attract and sustain your clients/customers trust is to constantly produce quality content that addresses salient issues in your industry. If your content is of high quality, and relevant to your audience, it is unlikely that they won't trust you.
Like we noted earlier, even though your target is to drive sales and ensure your goods and services enjoy good patronage, you should also give your customers a memorable experience on your platforms, ensuring that your user experience is as of top-notch quality.
These could come in form of online training, quality content and very interactive discourses. To promote these and benefit more from them, include social sharing buttons on your website so your visitors can share your fascinating content with ease. This will encourage them to represent you beyond your platforms.
3. Ensure your business processes are unambiguous and avoid using unethical strategies: If you have nothing to hide, make sure your business transaction is clear enough for your customers to understand. This helps on two important fronts: it checks unnecessary rumours about your brand and can also turn your customers into your brand advocates.
It is very unprofessional to spam your audience or trick them into patronising you without considering their satisfaction. The social media isn't a global village anymore; it's a round table where every participant gets constant and immediate updates as issues unfold. Don't play around your credibility if you wish to earn trust and become an authority.
4. Build relationship between your brand and the customers, and empathise with them: It isn't out of place to send birthday messages to your clients. Celebrate with them and make them feel important. This, in return, makes them feel relevant & special to you beyond being seen as mere meal tickets. There aren't too many other ways to gain their permanent trust.
Sometimes, some of the complaints of your customers may look ridiculous and stupid. Don't heat up the discourse and get things shredded with emotions. Carefully explain what you think happened and offer a solution.
Don't get economical with words and actions about your readiness to provide solutions, let them know they are foremost in your plans.
5. Be consistent with your brand communication ideas with a clear and consistent feedback mechanism: The colour and layouts of your platforms represent only a fraction of your brand outlook on the social media. The voice you give to contents, the way you interact with visitors and respond to questions should all contribute to promoting your brand image. All of these activities and their mode of presentations should never create any conflict with your brand image.
You also need to ensure your feedback is consistent and efficient. It must align with the picture of the brand you hope to build and promote.
One of the reasons Nokia lost their dominance in the mobile communications market is their lack of respect or response to feedbacks. Things were changing fast, and customer taste was on a rocket-speed, but Nokia was complacent believing they have the markets in their pocket.
In a sentence, coordinate your communications to represent and promote your brand.
In conclusion, it is not enough to attract traffic through adverts and sponsorships. Every brand that intends to benefit from the massive influx of users on the social media must carefully design strategies to relate with their audience and convert them to lifetime, loyal customers.
You need to ensure your loyal customers are treated with respect and create a reward system that will ensure their trust and loyalty are encouraged and rewarded. You will be surprised how much they can do to support and promote your brand.
Then, you can sit back and watch your brand thrive on the wings of strong customer trust and credibility.
---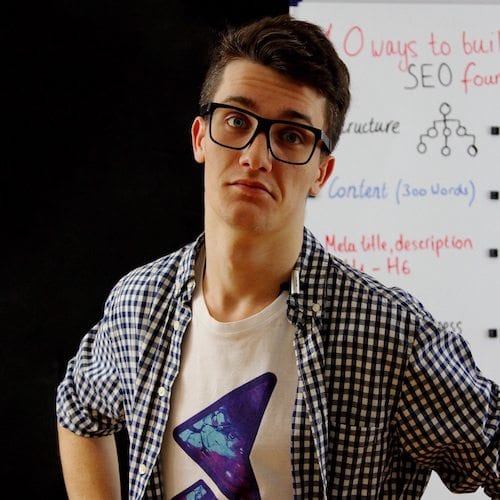 Dmytro Spilka
Head Wizard
Get free online marketing and blogging insights
Unsubscribe at any time