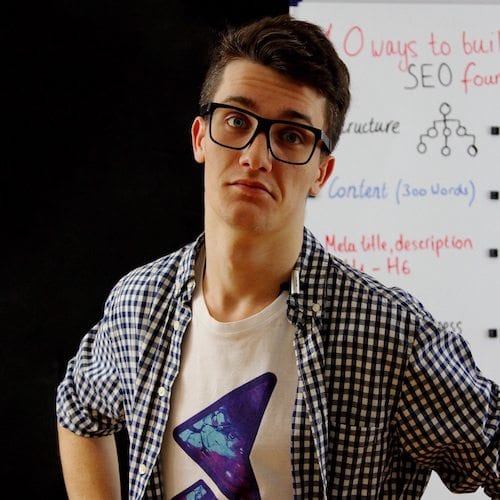 Dmytro Spilka
Social media has become a very important component of Internet marketing. Having a strong social media presence can potentially improve your brand reputation, customer engagement, brand awareness and even help you to provide an efficient customer support.
However, for your social media presence to be truly effective, it must be seen as a credible and trustworthy resource in the eyes of your audience. Only when it is perceived as trustworthy as you want it to look, your followers and viewers will read and share your content.
Fortunately, making your social media presence trustworthy is fairly simple! Here are 7 great tips for creating a credible social media presence and improving the performance of your social marketing campaigns.
Fill out your social media profiles
Most social media platforms have a profile section where you can share some details about yourself and your business. Use this section to provide the user with information about your background, the purpose of your social media account, and contact details.
Add bio details, links to your website, links to other social media accounts, and real-world contact details to greatly improve the perceived trustworthiness of the account. People will understand it's not a fake account, but an official source of information relating to you, your website or your business.
Add links to your social media profiles in other forms of communication
When users know that a social media profile is the "official" profile of a business or organisation, they are more likely to trust it immediately. Share the details of your social media accounts on your business cards, emails, website, and other promotional material. Users who reach your social media accounts via an official piece of merchandise or an official email are more likely to trust its content immediately.
Use social media to highlight your work
Social media is a great tool for publicising your work. You can craft Tweets to let people know about your current project, post images of it to Instagram and post Facebook updates showing off your completed work. Not only does this technique help to publicise your work, but you will also increase the trustworthiness of your social presence. When social media users see the quality of your work and your professional approach, they are more likely to place trust in your social media content.
Make sure your followers know you are a human!
Many businesses use social media as they would an "old media" platform — by simply broadcasting a message "at" their audience. There isn't any much interaction between social media users and the business. When social media is used in this way, users often think the account is simply spamming content onto the platform for promotional purposes.
If you actively engage with social followers and create a dialogue, your followers will understand that a real person is reading their comments and replying. Interactions become more personal, and your social media account is "humanised" — your followers know there is a real person on the other end! This results in an increase in the perceived trustworthiness of your social media presence.
Provide support
Social media can be a very powerful support tool as it allows you to answer any questions that your followers have in real-time. When you help users via a social platform, you are providing a great deal of "value" to your followers — this does not go unnoticed by social media users, and will increase the credibility of your social media presence.
Have an active social media presence
Maintaining an active social media presence has a number of benefits. For starters, you will gain many more followers if you are posting on a regular basis. Additionally, your followers will become more familiar with you, your business, and your content. Familiarity builds trust!
Only publish valuable content
If you only publish valuable, engaging, and interesting content to your social media channels, users will come to trust your profiles. Even if you are promoting your own products or services — always add valuable information to your post.
---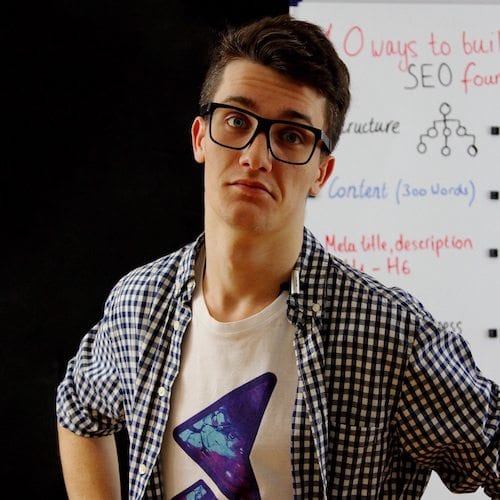 Dmytro Spilka
Head Wizard
Get free online marketing and blogging insights
Unsubscribe at any time