October 19th, 2016. Posted by Solvid.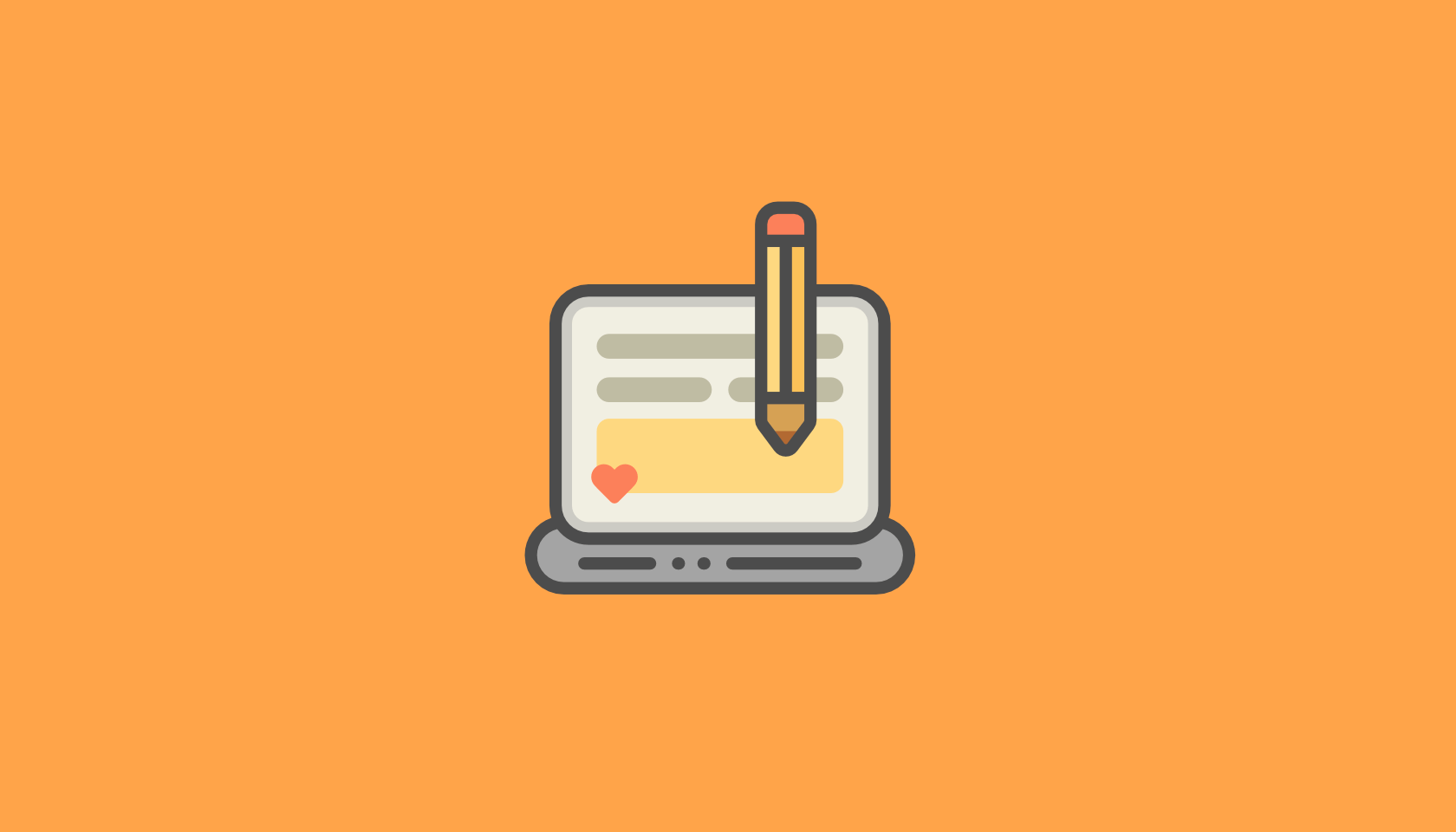 SEO is big. No, it's massive, and so the information around it. There is a ton of great information and articles published every single day, but you simply can't consume all of it. There are also a number of unreliable sources that can lead you in the wrong direction (yes, we're talking about the "Black-Hat" community), and give you false information.
Hence, we've created a list of the most authoritative, reliable and relevant sources that can take your SEO knowledge to the next level. Whether you wish to learn SEO or stay aware of the latest news and trends, ensure to follow these blogs and publications below:
And yes, we've made is super convenient for you. We've included social follow, alexa rank, social buttons and domain authority for every blog and publication on the list.