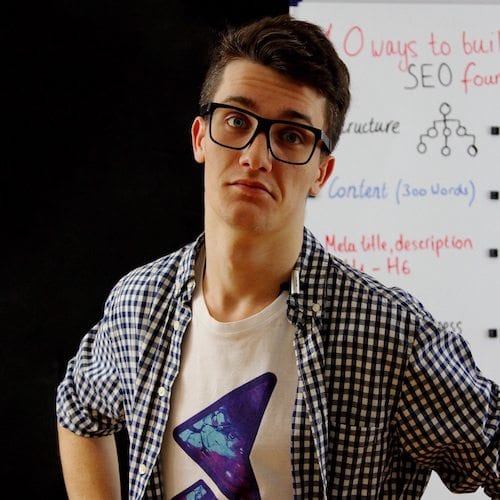 Dmytro Spilka
SEO is big. No, it's massive, and so the information around it. There is a ton of great information and articles published every single day, but you simply can't consume all of it. There are also a number of unreliable sources that can lead you in the wrong direction (yes, we're talking about the "Black-Hat" community), and give you false information.
Hence, we've created a list of the most authoritative, reliable and relevant sources that can take your SEO knowledge to the next level. Whether you wish to learn SEO or stay aware of the latest news and trends, ensure to follow these blogs and publications below:
And yes, we've made is super convenient for you. We've included social follow, alexa rank, social buttons and domain authority for every blog and publication on the list.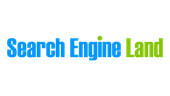 Founded by Danny Sullivan, Search Engine Land is definitely one of the most popular sources of daily news on SEO, SEM and PPC. They also cover the latest trends in search marketing, expert analysis, tips and how-to guides.
Their sister publication, Marketing Land, covers more general marketing topics.

If you don't know Moz, you're probably doing something wrong :). Moz is a Software Provider that develops apps & tools for SEOs and Internet Marketers. As well as great tools, Moz serves as an educational hub for SEOs and Inbound Marketers, offering useful resources, how-to guides and explainer videos.

Search Engine Journal is another great hub that publishes the latest news and trends in Search Engine Optimisation, Paid Advertising, Social Media, Content Marketing and more. They produce quality guides and how-to articles for the Internet Marketing community.

Search Engine Watch is a popular publication that focuses on articles about SEO, PPC, Mobile, Video, Local SEO, Development and many more. Most of SEW's audience is based in North America. There is no doubt that you will leave the site educated as never before.
HubSpot is an online marketing software provider for agencies and companies that wish to increase traffic, leads and conversions. As well as the great software, they have an informative blog, which is split into 2 main categories: Sales & Marketing. They touch on topics related to email marketing, SEO, paid marketing, social media, web design, development and many more.
Great source to expand your marketing and sales knowledge.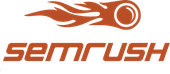 SEMRush is another software provider that offers competitive analysis tools. Apart from the great software, SEMRush has a powerful blogging platform that allows marketing & SEO professionals sharing their thoughts, opinions and expertise.
The editors review all articles prior to publishing, so the quality of posts is very high.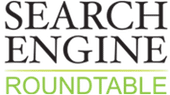 Run by Barry Schwartz, Search Engine Roundtable is one of the most reputable sources when it comes to Search Engine Optimisation and Search Marketing. They cover the latest news, trends and insights on SEO, Google, Link Building, Algorithms and more.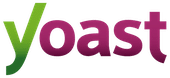 Yoast is known for its powerful SEO plugin for WordPress that has been downloaded more than 1 million times. They also act as a reliable source of information, and cover topics on general SEO, Technical SEO, User Experience, Content Marketing, WordPress and Analytics.

As a Webmaster, SEO or a Search Marketer, you absolutely must follow Google Webmaster Central Blog – an official Google Blog. Although they do not tend to publish insights on how their algorithms work, it's currently the most reliable source of information. They publish practical guides and updates.
Make sure to follow this blog to avoid being left out.

KissMetrics is a software provider that focuses on web analytics to track the visitor behaviour on your site. They also run a blog that covers topics on Google Analytics, SEO, Marketing and many more. Make sure to follow this blog for practical guides and tips.

Run by Brian Dean, Backlinko is a great source for tutorials and guides on Link Building, SEO and Content Marketing. Backlinko is known for its detailed approach & clear explanation on every topic. If you wish to get a comprehensive list of over 200 SEO tools, Backlinko is your destination.

Seobook has been in the SEO field since 2003. They offer a number of Free SEO tools, as well as useful guides, tips & tricks and courses on Search Engine Optimisation, Search Marketing, Link Building, Keyword Research and so forth.
---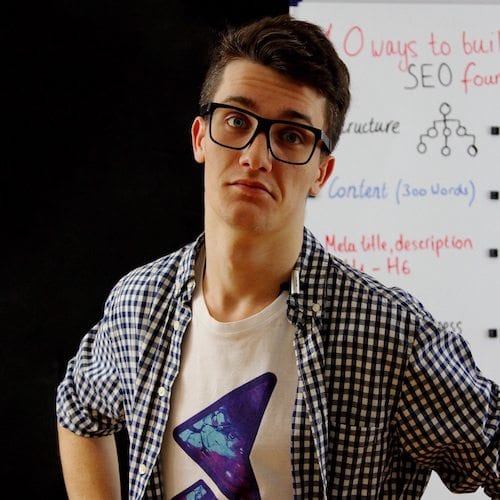 Dmytro Spilka
Head Wizard
Get free online marketing and blogging insights
Unsubscribe at any time