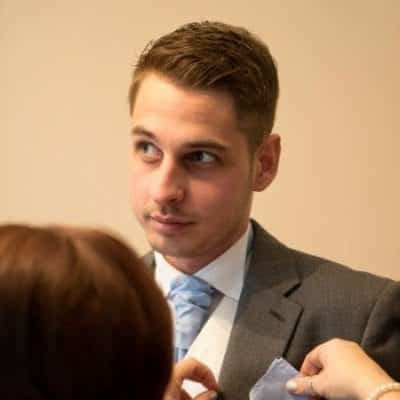 Peter Jobes
Definition of Author
Author is the term given to the individual who created a specific piece of content or blog post. It's a word synonymous with writers, and generally refers to the producer of any form of written information – from books, to newspaper articles, to essays.
Acknowledging an author is a significant part of blogging – publishing a piece with your name on explicitly informs the world that the content belongs to you, which is a good insurance against plagiarism. Carrying your name on your articles also tells readers of who they need to look for if they want more of the same style of content, which is a good tool for building a dedicated audience. Transversely, you could publish the perfect post and if you aren't accredited to the article, happy readers won't know where to go to find the rest of your work.
While anybody who publishes their words online can regard themselves as an author, the term 'Author Blog' has a slightly different meaning and deserves a mention to save potential confusion. In the blogosphere, an Author Blog is a blog that is owned by an author in the more traditional term – someone who has published works in print, usually the authors of books.
Authors of online content can also be known as writers, bloggers, content producers, vloggers and broadcasters (when referring to video blogs).
Tip: Make sure your name as an author is available and easy to find on all the work you publish online – this can be visible in a byline, or bio. Attaching your name to your work helps you let visitors know it's your intellectual property, and the act will help you become easier to find online for audiences wishing to see more of your work.
Further Reading:
2. Gravatar: What Is It, Why, When and How Should You Be Using It
---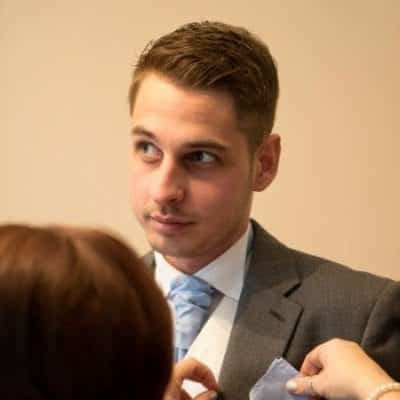 Peter Jobes
Content Marketing Manager
Get free online marketing and blogging insights
Unsubscribe at any time