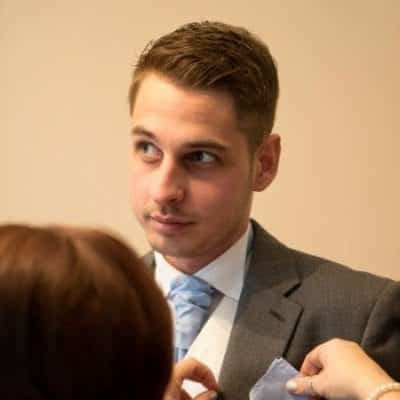 Peter Jobes
Definition of Backlink
Backlinks are the building blocks of good SEO standing. To put it very simply, if a site links to another site – the site that was linked to has gained a backlink. This is important because, if the linking site is reputable, it boosts the reputation and traffic of the site that it is linked to.
Also known as Inbound Links (IBLs), Backlinks can make all the difference in website exposure. Due to the nature of Google prioritising sites with a high level of backlinks in search results, it can be a case of the more, the merrier when quality websites create an external hyperlink for your page.
It's important to emphasise the quality of a Backlink when it comes to effective Search Engine Optimisation. Search Engines can calculate the relevance of a link by the content offered by the website that has created the link and the website that it's linking. For example, a Backlink to a website about pet care from a stationary website wouldn't be deemed relevant. However, a Backlink to a pet care website from a site focusing on dog food would be noted as relevant and chances of higher exposure will be increased.
In the below example, we've added a screenshot of one of our blog posts on the best Drag and Drop Landing Page builders online. Here we've accompanied every reference to an external site with a Backlink – due to the relevance of our website focus and that of the site we're linking; our Backlink helps the SEO of the linked site:

The effectiveness of the Backlink is well documented in Digital Marketing, and many webmasters have attempted to manipulate the backlinks to their pages, incorporating hidden links or creating large quantities of pages linking back to a particular site (known as 'Link Farming'). As a result, many Search Engines have adapted to look for links that have been built up over time, and have all but disregarded Link Farming, with those using the method running the risk of getting their site banned.
Tip: Keep track of your Backlinks to see what websites are linking back to you as well as the kinds of keywords they are using in relation to your site. Moz.com offers a comprehensive overview of your existing Backlinks.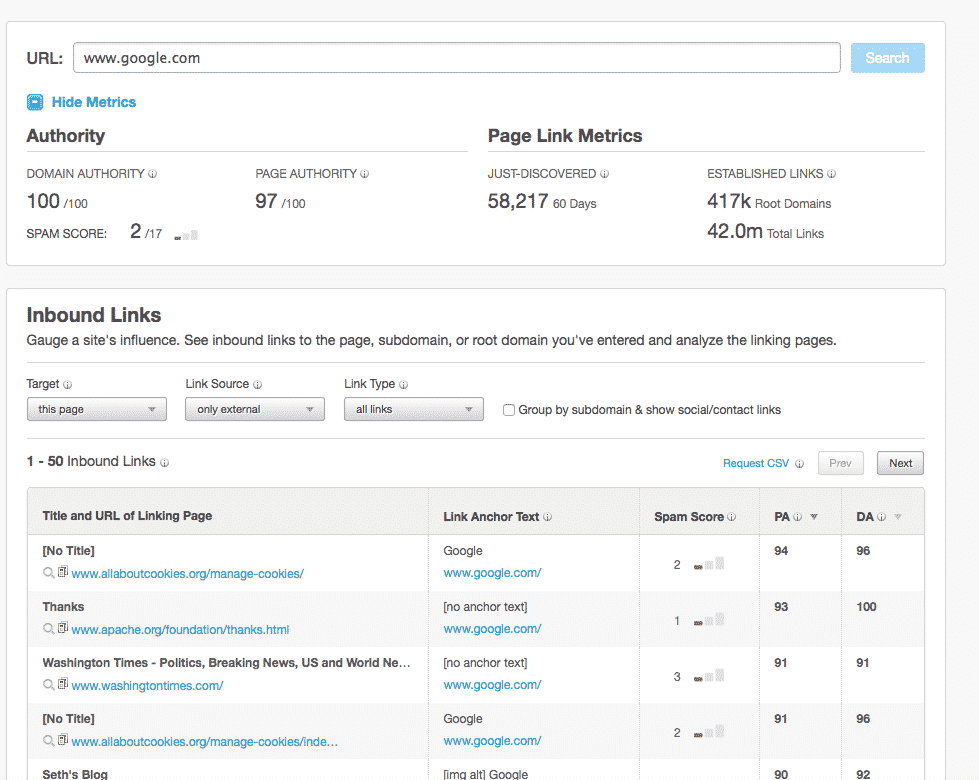 The above screenshot shows the depth in which Moz delves into the analysis of Backlinks. Using Moz's Open Site Explorer tool, we're able to see the number of existing links a website has (here, our example is Google.com). Sites are also given an 'authority' rating out of 100 – this is a prediction of a page's ranking potential in search engine results, an excellent tool for SEO. Also visible is the 'Just Discovered' tally of how many links to the website has been produced within the last 60 days, and a list of sites that are linking to the page in question. Again, it's important for a webmaster to be aware of the quality of Backlinks that are occurring for their site and the keywords surrounding said link.
Further Reading:
2. 180+ Quality Websites That Accept Guest Posts
---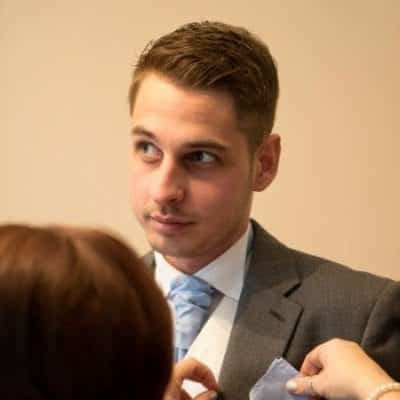 Peter Jobes
Content Marketing Manager
Get free online marketing and blogging insights
Unsubscribe at any time