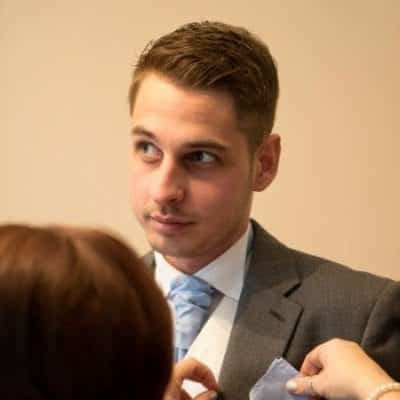 Peter Jobes
Definition of Content Upgrade
A content upgrade is an optional piece of content offered with a blog post to make the piece better or more effective. For example, if you imagine a blog post on losing weight, a workout plan that can be done at home could be a good content upgrade offered to readers.
Content upgrades are often used as a means of incentivising readers to sign up to a blogger's mailing list in exchange for the content upgrade – and tends to work really well.
The use of the term 'upgrade' is significant in this technique to increase your email outreach – the key is to entice your visitors into signing up to your mailing list in return for unmissable content or services. Though it's worth noting that this shouldn't be implemented in a way that negates your free-to-view content. Your publicly available articles should continue to be your hook.
Adding an appropriate incentive for your Content Upgrade is essential, but what sort of form should it take? There are many schools of thought on what the best content to use would be, and it's heavily dependent on your blog's niche, or area of expertise. Popular free incentives could take the form of extra unpublished articles, eBooks, helpful lists of tools and resources, transcripts or recordings of you sharing your knowledge either to an audience or privately, or a relevant industry checklist. The options are vast, and as the web owner, it's down to your knowledge of your audience to figure out what they would be most enticed by.
Consider using a call-to-action to make your visitors aware that they can gain access to this premium content for free too. Having an unmissable prompt to click for the opportunity to get access to your content upgrade can be a driving force in gaining clicks.
It's also worth considering that multiple pieces of content tailor-fitted to the different sections of your blog will bring an extra level of diversity to lure different consumers. This can be implemented by advertising your content upgrade differently based on where within your website it's positioned.
Tip: Offering a content upgrade is a powerful tool in expanding your digital marketing outreach, and it pays to offer your visitors an incentive in return for opting into your mailing list. But remember that you should never sacrifice the quality of your free-to-view blog posts in order to save the best for subscribers. Your free articles will be the perfect platform to show off the kind of quality that they'll want to see more of.
Further Reading:
1. Why Content Creation Is The Single Most Effective SEO Technique
2. 10 Deadly Content Marketing Strategies
3. 7 Common Content Marketing Mistakes
---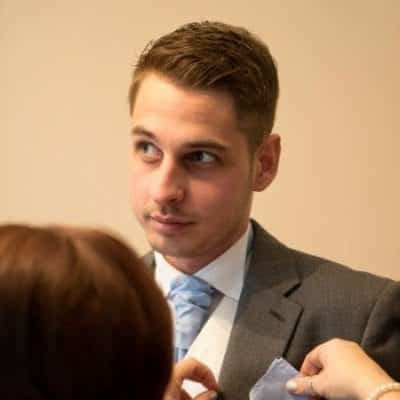 Peter Jobes
Content Marketing Manager
Get free online marketing and blogging insights
Unsubscribe at any time