CASE STUDY
Smartphone Checker
.
Smartphone Checker, a phone deal and cellular network comparison engine, called on Solvid to boost their website exposure by driving targeted organic traffic with high-quality guest blogging.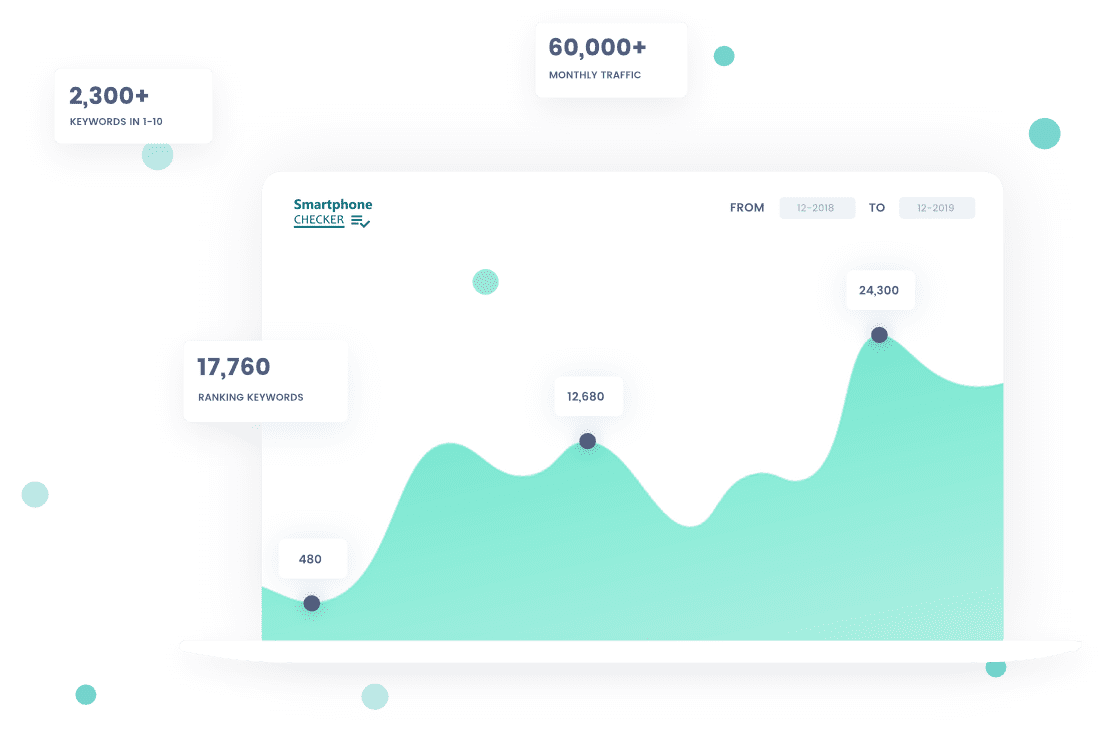 4,640% increase in organic traffic

2,300+ keywords in top 10 Google results

3,230% increase in organic ranking keywords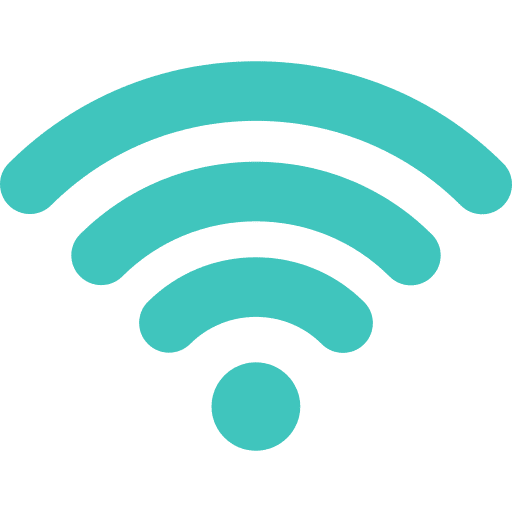 100+ media placements secured
The statistics above help to quantify our results. An exposure-rocketing 4,640% boost to organic traffic alongside over 100 strategic media placements haven't come as the result of dumb luck. Solvid carefully crafts bespoke guest blogging campaigns to target only the most relevant and value-adding blogs and publications online. In the case of Smartphone Checker, our focus was fine-tuned to websites actively engaging in the fields of technology, gadgets and security niches in order to attract only the most appropriate visitors.
The smartphone industry is an extremely competitive one online, with countless websites and agencies vying for the same keywords. The fact that Smartphone Checker has experienced a 2,300 rise in keywords reaching the top 10 of Google's results pages illustrates our determination to help businesses to stand out from the vast array of competitors out there and win customers in an organic manner.
With over 100 guest posts strategically positioned on websites and blogs that carry a Domain Authority of 40+, Solvid has successfully secured over 120 high-quality backlinks connecting back to Smartphone Checker.