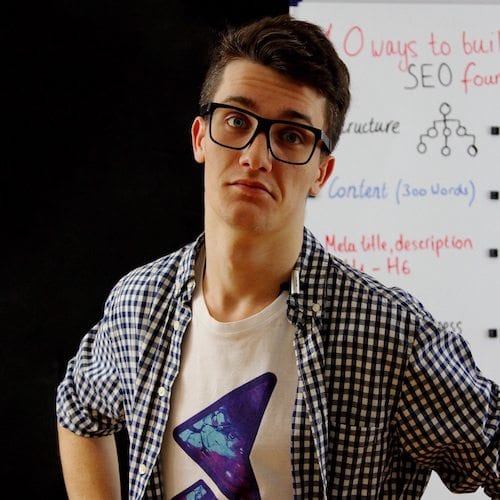 Dmytro Spilka
As you may know already, remarketing is an incredibly powerful tool that lets you display your ads to people who have previously visited your website but left without making a purchase or enquiry. Your ads are shown on websites that are a part of Google Display Network (millions of websites). The obvious reason to use remarketing is that you'd want your visitor to make a conversion (e.g. buy a product, sign-up for the newsletter or make an enquiry).
The majority of people leave your website and never come back unless you remind them of your existence by following them around the internet.
Here is how a typical remarketing process looks like.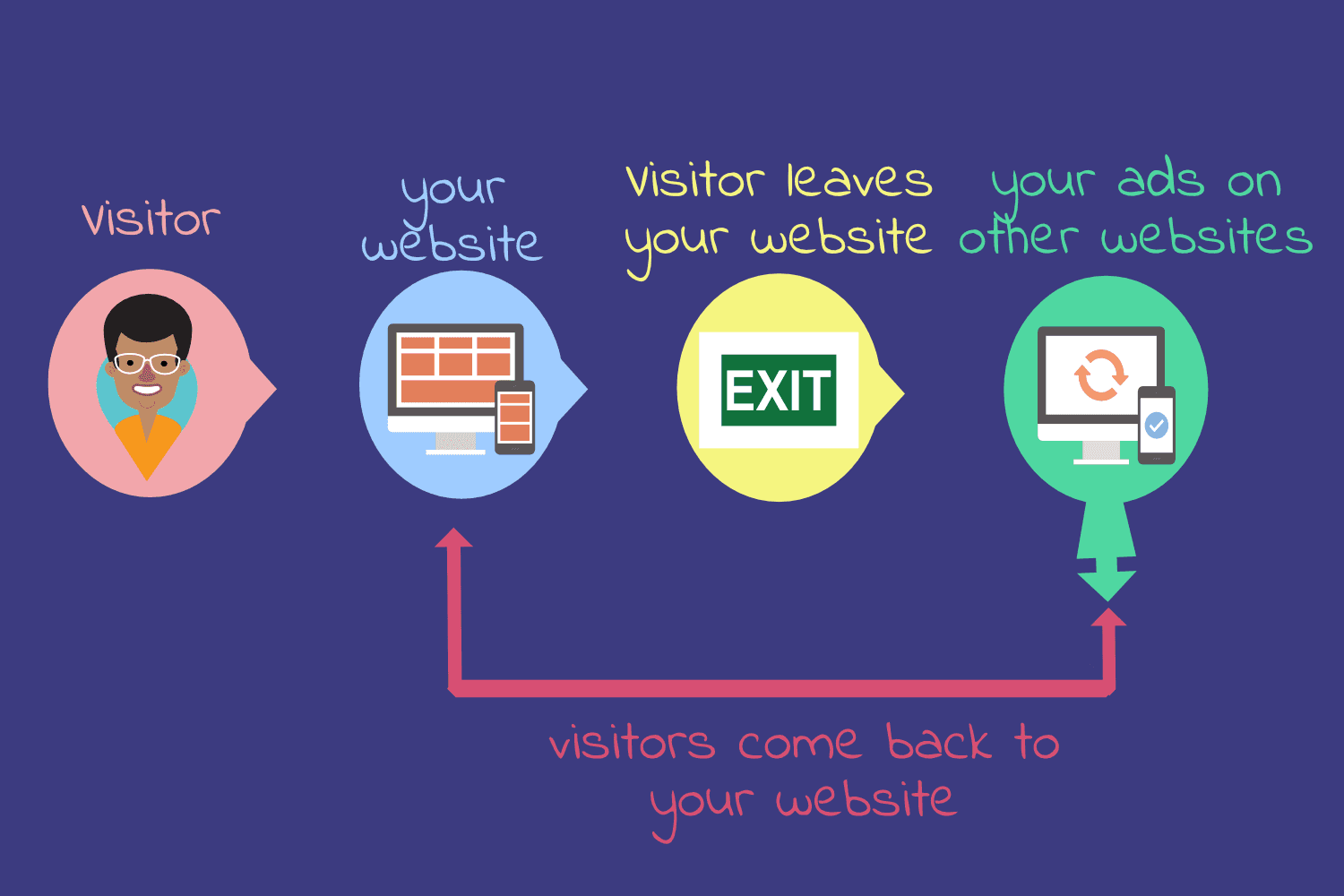 Well, let's see some reasons why should you be using remarketing.
Target people who are most likely to buy
What we know for sure is that people who've visited your website are aware of your existence and your brand. Therefore, these people are much deeper in your "conversion funnel", and are more likely to become your customer. Unlike a standard PPC, you have a way of "reminding" viewers that they need to complete their purchase.
Increase Conversions
People take time. When it comes to purchasing, people usually take time to think and find alternatives on the web before buying. This might be a question of the price, delivery time, reliability of the product and so forth. By creating relevant custom ads, you are more likely to speed up their thinking process and be there when they are ready to buy.
Dynamic Remarketing
Dynamic Ads allow you to show specific products/services that people have viewed on your website or added to the basket but haven't completed the purchase. For example, let's assume that you are an e-commerce website that sells Polo Shirts. Someone has landed on your site and added the "Pink Slim Fit Polo Shirt" to their basket, but haven't completed the purchase. What dynamic ads allow you to do is to show that particular Polo Shirt to people who were about to purchase it. You can also add a coupon code or some other call to action.
Brand Awareness
By using remarketing, you are increasing your brand awareness and possibly your brand reputation (if your ads are top quality and highly relevant). You are establishing your brand presence in your specific industry.
Target your competitors' clients
Remarketing allows you to add relevant keywords to your remarketing campaign. These keywords can include your competitors' names, products, and services.
Control over where your ads appear
You can exclude websites where you don't want your ads to appear. This might be the case when your ads are shown on inappropriate or irrelevant websites to your products/services.
Best Practices
Don't show your ads to people who've already purchased a product.
Customise remarketing message upon the behaviour. You may want to show different messages for email sign-up and paid service subscription.
Set a lifetime of your remarketing ad. Set how many times your ad should show up. Don't waste your money if your ad doesn't achieve the desired result.
Test, test and test!
---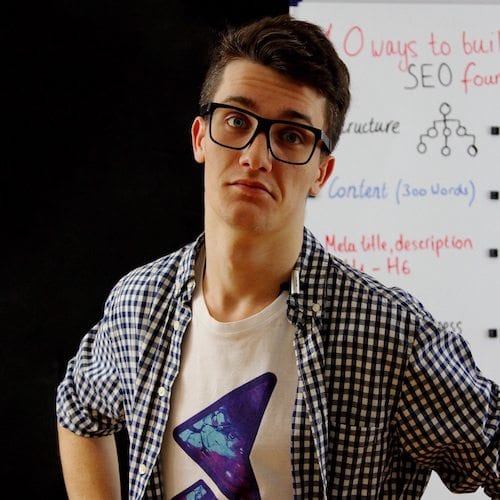 Dmytro Spilka
Head Wizard
Get free online marketing and blogging insights
Unsubscribe at any time