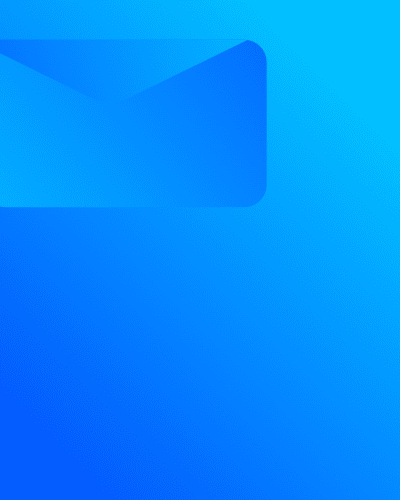 Email marketing tips and strategies. Learn how to build and grow an email list, increase open rates, conduct outreach, and more.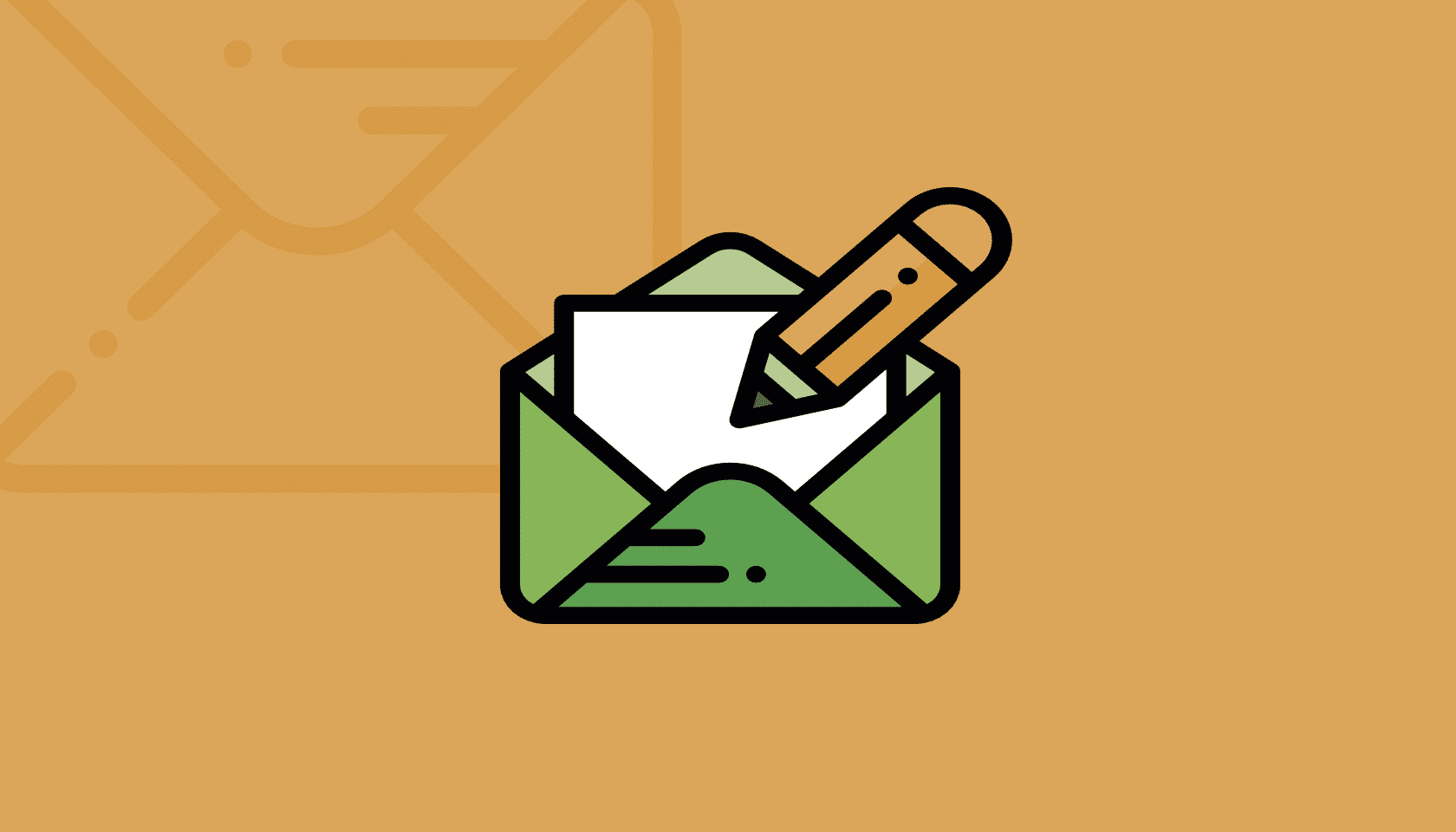 Dmytro Spilka How many hours a week do you spend sending emails? How much time do you spend offering the same response to an interested prospect? Whether it's creating emails, designing a template or converting prospects, I bet you can agree that email marketing...
read more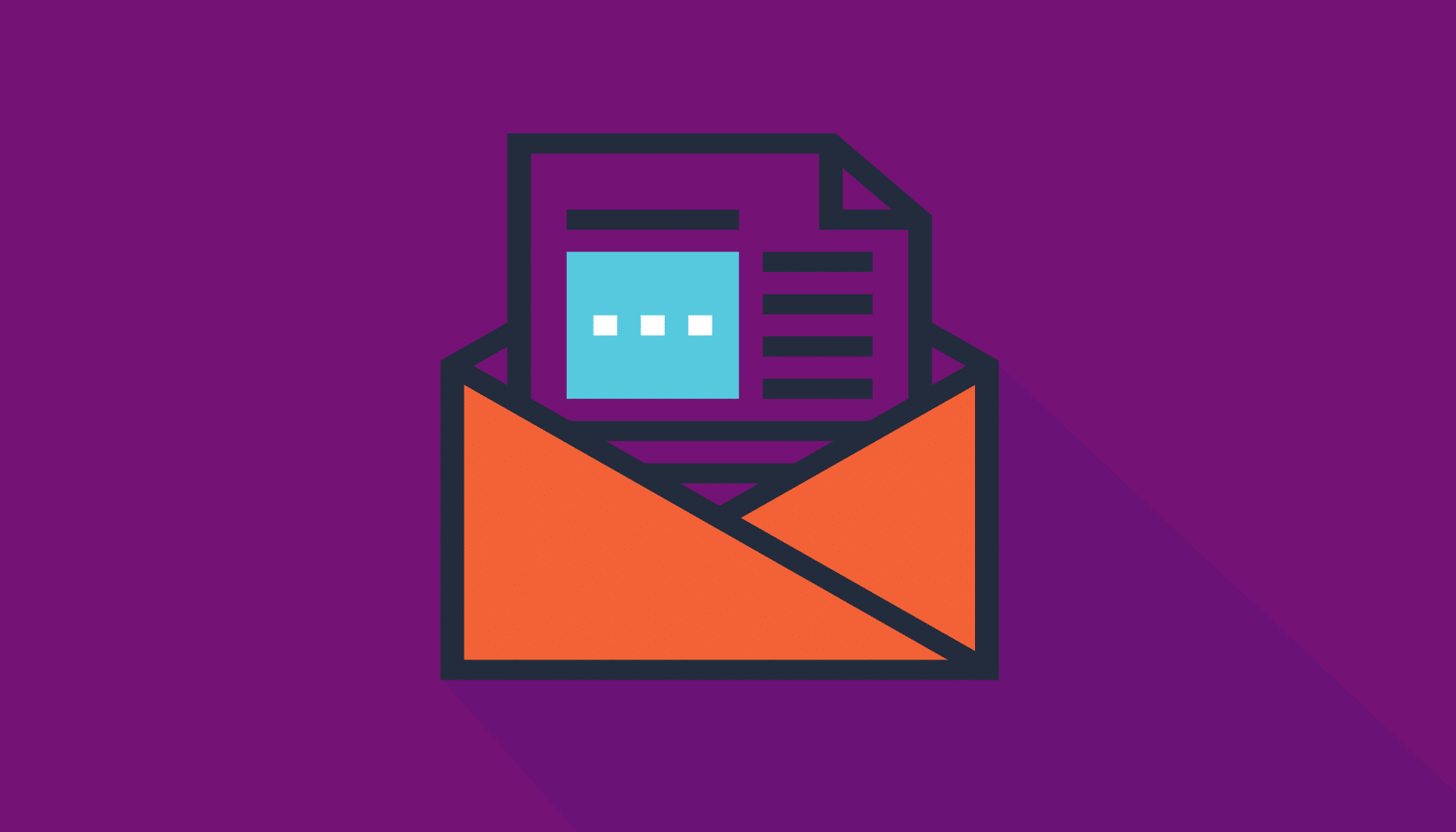 Dmytro Spilka "Email has the ability many other channels don't: creating valuable, personal touches – at scale" – David Newman There is a countless number of marketing options available to a digital professional or a webmaster. But, sometimes, you can only choose a...
read more