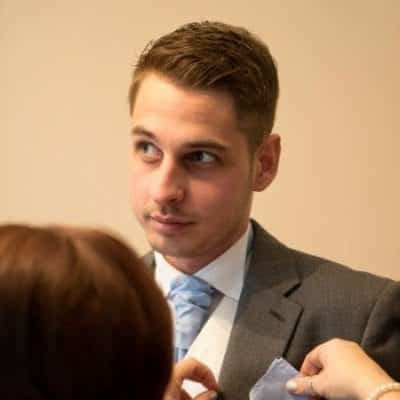 Peter Jobes
Definition of Blog
After all, this is a blogging glossary – it would be strange for us to skip out our definition of the term itself! In summary, a blog is a platform on which things are posted and built. The core aspect of a blog, in the sense of what makes it a blog as opposed to a standard website, is that it contains a regular stream of content – or blog posts.
Blogs can take many forms, and carry an emphasis on many subjects written by many authors – or in some cases contain no written content at all.
The practice of blogging also varies, between personal use and professional use. But the practice has become increasingly popular within the business of Search Engine Optimisation in recent years.
So why is blogging such a popular tool for businesses looking to attract customers? Well, the regular publications of articles and other content enables plenty of opportunities to gain exposure on major search engines, as opposed to static content. It also offers a platform to interact with customers and visitors alike, keeping them up to date with relevant developments and fresh news surrounding subjects which would be of interest to a larger audience than that the individuals who would be compelled to visit a less active website, or a run-of-the-mill services website.
Companies that turn to blogging are also able to build a level of trust with their clients. Knowledgeable posts can enable businesses to show off their expertise in a given field, or by utilising guest bloggers, show off their wealth of industry contacts.
There's also potential to make money from blogging alone. If a blog becomes popular enough and effectively uses SEO, it can become significantly profitable through advertising and promote affiliated services or products to its audience.
Of course, for all the major benefits of blogging, there are also stark downsides to the hugely popular platform. Successful blogs require lots of care and attention – and not to mention unique content. Regurgitated ideas run the risk of being exposed for plagiarism or 'article spinning', and sloppy practice can cause your blog to fall into anonymity within the online community.
There's also the threat of Digital Sharecropping to consider. Virtually all blogging occurs on an external platform that isn't owned by the author or webmaster (i.e. WordPress, Tumblr, Google+, Medium, etc). Because of this, all content is subject to the terms of said platform, and if one happens to go offline, all content could be lost in an instant. Your content is effectively in the hands of someone else.
Tip: Ensure to future-proof your blog by becoming your own domain host – this provides some security in the event that a platform moves the goalposts in their terms of service. Also be sure to commit to quality posting – well thought-out and unique content is the best way to succeed in an increasingly competitive industry.
Further Reading:
1. 7 Indisputable Benefits of Running a Transparent Blogging Business
2. 50 Best WordPress Blogs/Websites to Read & Follow in 2017
---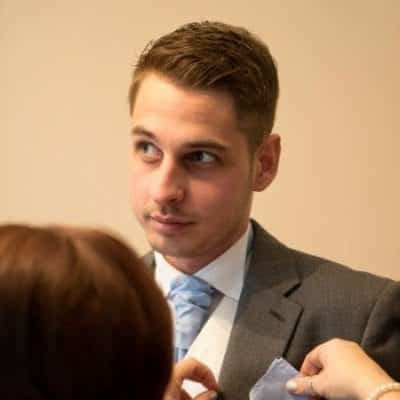 Peter Jobes
Content Marketing Manager
Get free online marketing and blogging insights
Unsubscribe at any time