Follow our blog to learn tips and tricks on SEO, Blogging, Content Market, Email Marketing, Social Media, WordPress plugins and themes.
OUR RECOMMENDED HOSTING PROVIDER

Kinsta
Our favourite WordPress hosting provider that we use for our website. Secure, incredibly fast, Google-powered hosting provider.
OUR RECOMMENDED TOOL OF THE MONTH

Leadpages
Leadpages – our favourite tool for creating landing pages with ease. Convert regular visitors into subscribers, leads and customers.
OUR RECOMMENDED EMAIL SOFTWARE

ConvertKit
ConvertKit – awesome email marketing tool for bloggers and website owners that enables full automation of your email marketing.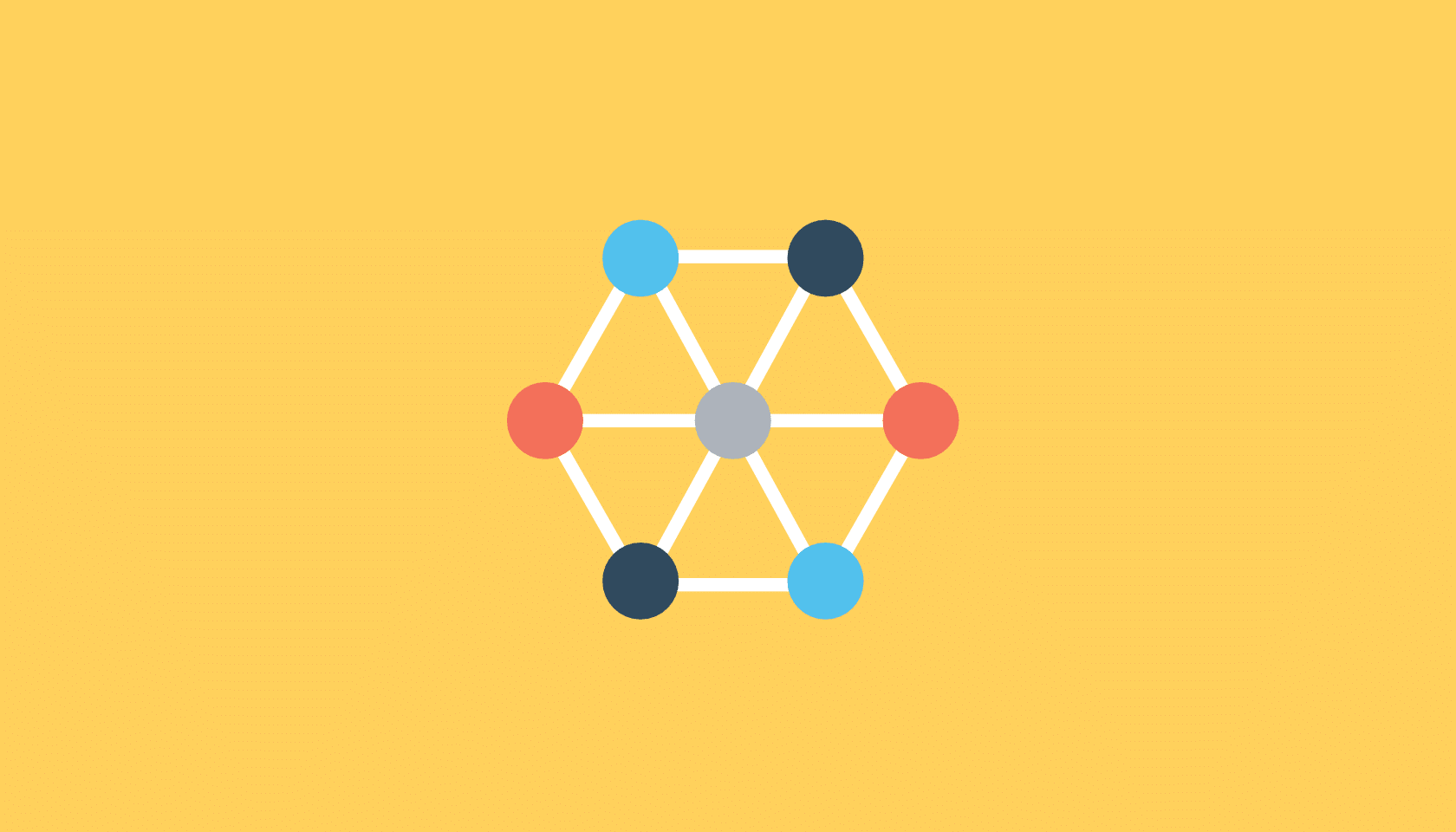 Almost every established product brand known to men once underwent the inevitable task of marketing online through social media. Increased brand awareness, customer relations management (CRM), global market penetration are just some of the innumerable ways social...
read more